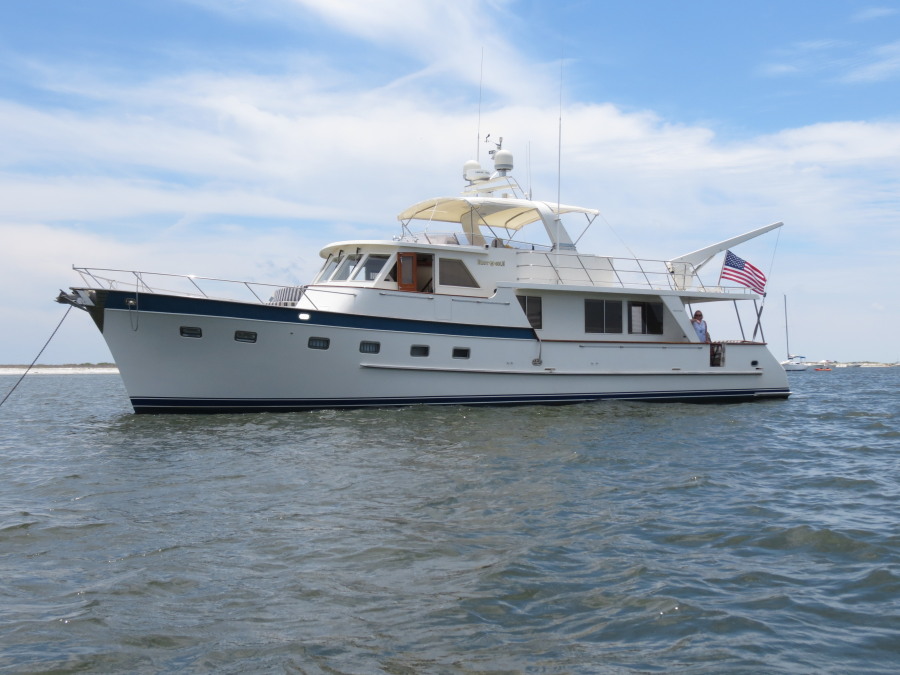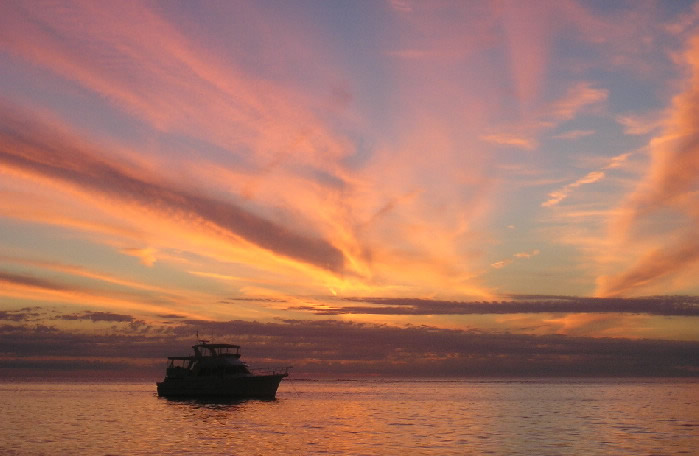 Heart of Gold is now a 2000 Grand Alaskan 64'. We took ownership on March 12, 2013 in Stuart, Florida. What an exciting day it was. She is powered by twin 3208 Caterpillar's and twin Northern Lights generators. Our home port will be Biloxi, Mississippi and our home will still be Marion, Indiana.
The adventure is about to begin. All our parents are resting in peace, our son is taking over the business, and our daughter is on her own adventure in the Caribbean. So now it is our turn. It will be Greg and I and our little dog Parker. I look forward to what is in store for us next!
Please enjoy the following pages as we start to get to know our Grand Alaskan and see where she takes us. We have been so lucky in meeting so many good friends so far and look forward to meeting many more.
We have had many good years on the Jefferson and it was a great Heart of Gold! Now we are moving on and are excited about all the new adventures ahead of us. We will miss the Jefferson but will always cherish the memories of raising our kids during their teenage years on this boat. What wonderful days we all had.
We love hearing from all of our friends so drop us a line and let us know how you are doing.
Jane's e-mail : sharkt@comteck.com
Greg's e-mail: gregb@jgbowers.com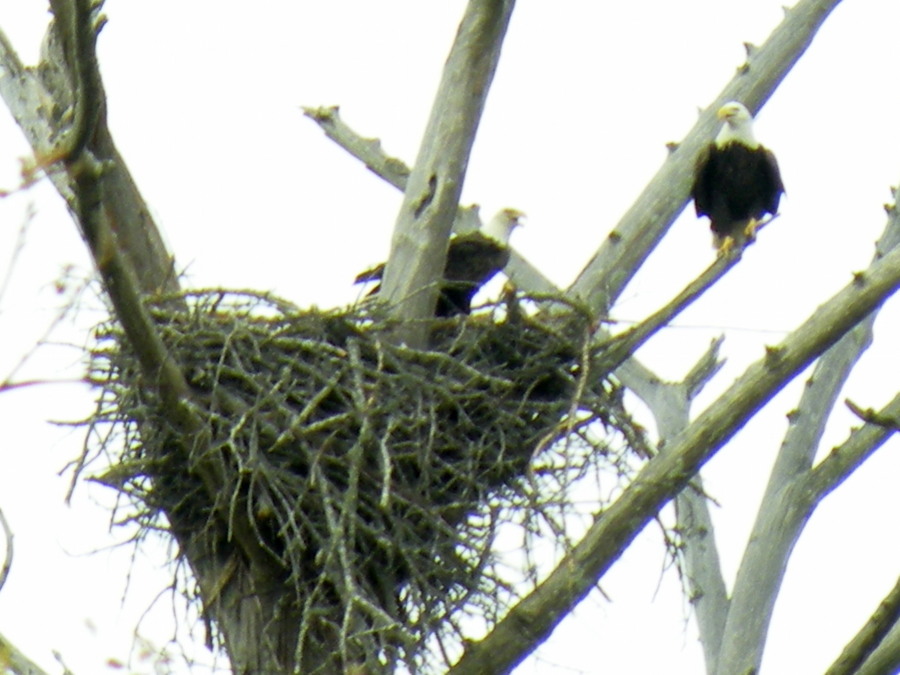 This blessing was sent to us by our daughter Mary.
Boater's Blessing - Author Unknown.

May there always be water under your boat,
May she always be seaworthy, ever afloat,
May the bilge pump be certain to work night and day,
May the compass and charts always show the safe way,
May you find gentle harbor as every day ends,
May you lower your anchor amidst peace and good friends
Welcome To
SeaPlanetEarth.Com