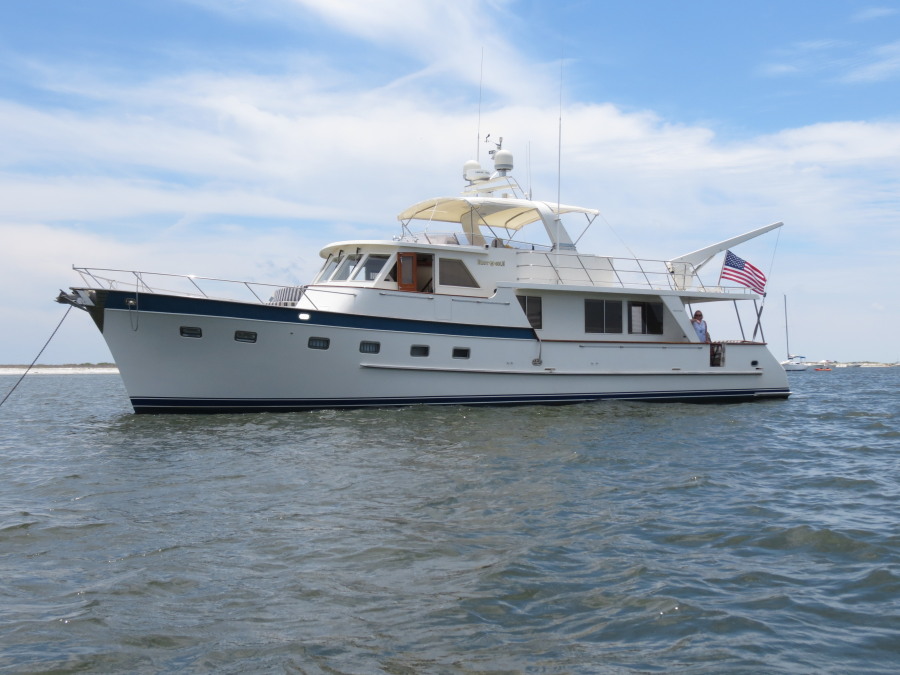 It has been a while since I posted on this site. 2014 was one of our best years and as I remember and find more pictures of our glorious trip I will post them to 2014.
2015 was not a good year. Greg was starting to move the factory to another facility and I was diagnosed with cancer. Really a crappy year.
2016 turned into a wonderful year. We spent lots of time on the boat in Biloxi. We had family and friends visit us and enjoyed that very much. We spent time with all our Biloxi and Fairhope friends and it was a great time to recover from the previous year. On a sad note we lost our 14 year old dog Parker. We really miss him.
As I recall things in the past years I will post them to the site since I was so lax in doing so.
We love hearing from all of our friends so drop us a line and let us know how you are doing.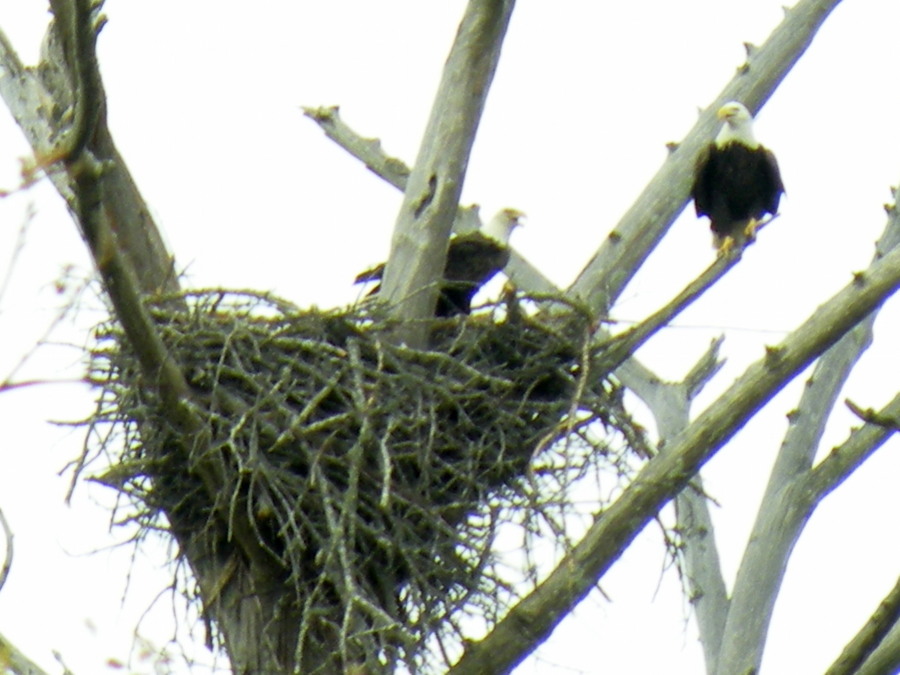 This blessing was sent to us by our daughter Mary.
Boater's Blessing
Author Unknown.

May there always be water under your boat,
May she always be seaworthy, ever afloat,
May the bilge pump be certain to work night and day,
May the compass and charts always show the safe way,
May you find gentle harbor as every day ends,
May you lower your anchor amidst peace and good friends
Welcome To
SeaPlanetEarth.Com home to "Heart OF Gold!"